kick back
& Meet Well
Revitalize Your Meetings with Unmatched Engagement for Elevated Learning, Collaboration, and Culture.
Engage
Sharpen the Focus
Capture attention like never before, making every meeting a truly interactive experience.
Unite
Collaborate & Connect
Foster authentic connection while breaking down virtual barriers for seamless collaboration.
Actionable
Real-time Insights
Read the Room instantly, and refine your approach with post-meeting analysis.
Versatile
Yet Intentional
From meetings to workshops, kick back space adapts to your collaborative needs.
A Dynamic Space
For All
Explore impromptu whiteboards, share files naturally, and instantly screen-share in kick back space, all while hearing conversations just like you would in person.
Backed by People Who Care
Brandon S.
People & Product
Brandon listens to your challenges, turning them into impactful features and lasting partnerships.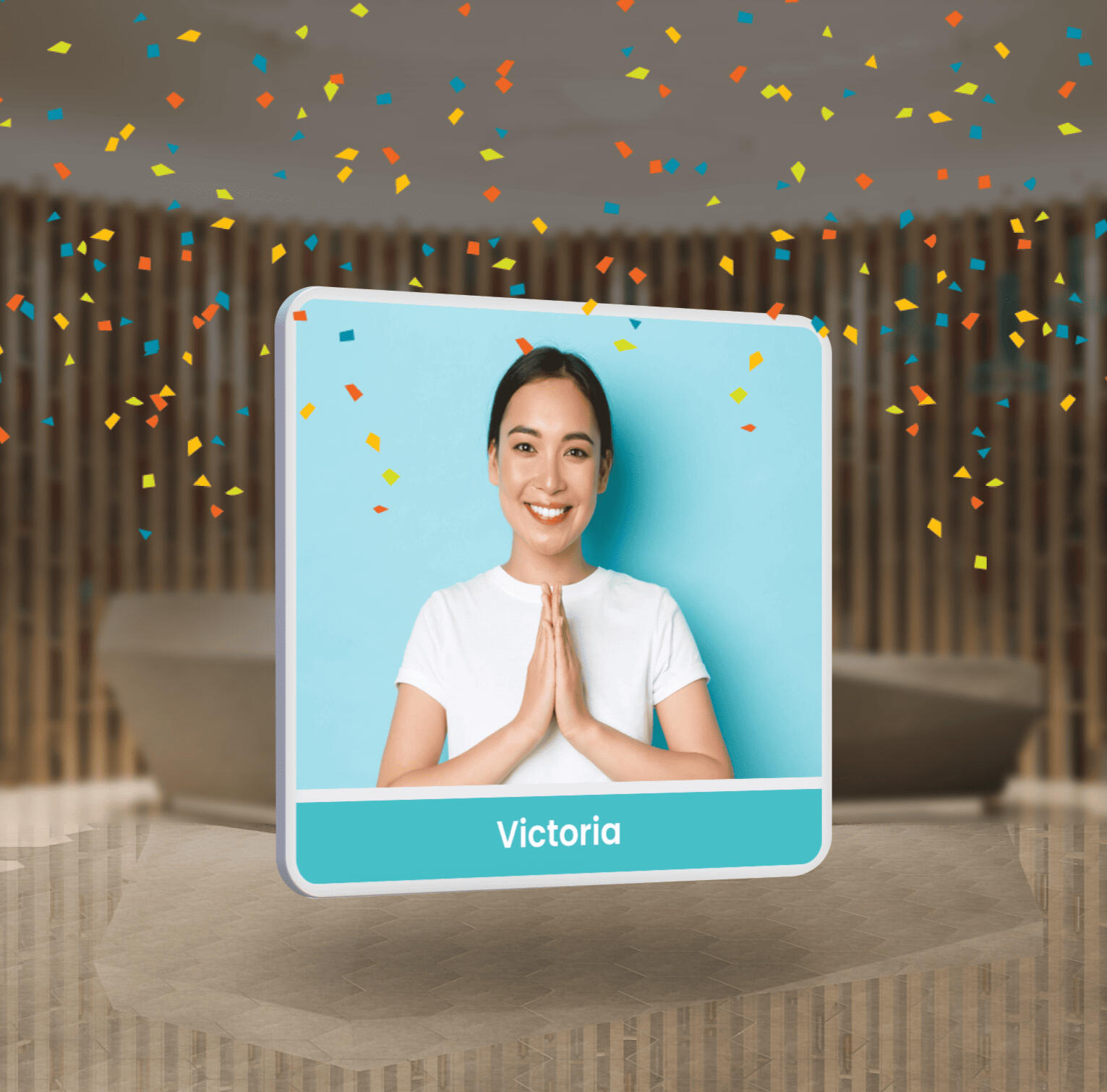 Rocco H.
Product & Eng
Rocco steers product and dives into engineering, ensuring a seamless blend of vision and execution.
Bogdan M.
Engineer
Bogdan transforms vision into reality, committed to enriching digital interactions.
Tabitha N.
Advisor
With deep L&D expertise, Tabitha advises and believes we're transforming how people connect and learn.
+7 more incredible Kickers
Feel Free
Craft The World
Step into a realm where limitations fade, giving you the freedom to create, collaborate, and enrich in your own unique way.
Simple
No Downloads
Jump right into your virtual space with just a few clicks—no special hardware or headsets.
Secure
Data Privacy
We're GDPR enthusiasts who encrypt your data end-to-end, ensuring your privacy is always a priority.
Expandable
Room for All
Our architecture is designed for growth, starting with 50 users and expanding to 200 in a space by late 2024.
Foster
What Matters
Immerse to focus and engage, scaffold to guide—elevate the effectiveness of your meetings and events.
Be Part of the Change
Join us in making every connection meaningful.
---
© Kickback Space Inc. All rights reserved.
Ready for a better digital future?
Indeed you are! You're now on the waitlist.